Sustainable Development Impacts
Financing the 2030 Sustainable Development Goals
Impact assessment for positive impact investing
The 2030 Sustainable Development Goals (SDGs), adopted in 2015, provide the international community with a set of 17 goals with clear targets and specific indicators. The greater part of the $5-7 trillion needed to finance the SDGs will have to come from private finance through investments in infrastructure, clean energy, water, sanitation, agriculture and natural capital. Climate considerations are included in many of these investments and are evaluated as part of the Environmental, Social and Governance (ESG) assessment.
Climate mitigation, adaptation and ESG considerations however are moving beyond its application for risk screening and avoidance of negative impacts. They are increasingly included in project assessments to identify positive SDG impacts to increase the value of impact investments and results based finance transactions.
Some verifiers are developing new methodologies to certify SDG impacts. First trades in SDG impacts are currently being prepared as part of the financing package of sustainable investments on a results based finance (RBF) basis.
---
4CLIMATE TRACK RECORD:
Mobilized public finance for the development of an SDG 5 gender methodology. Arranged project development support for a SDG results based finance structure involving impact investors for efficient cookstoves in Asia.

---
4Climate can help you develop your new positive impact business model to improve the risk and return profiles of climate and SDG investments and make them more attractive for private financiers.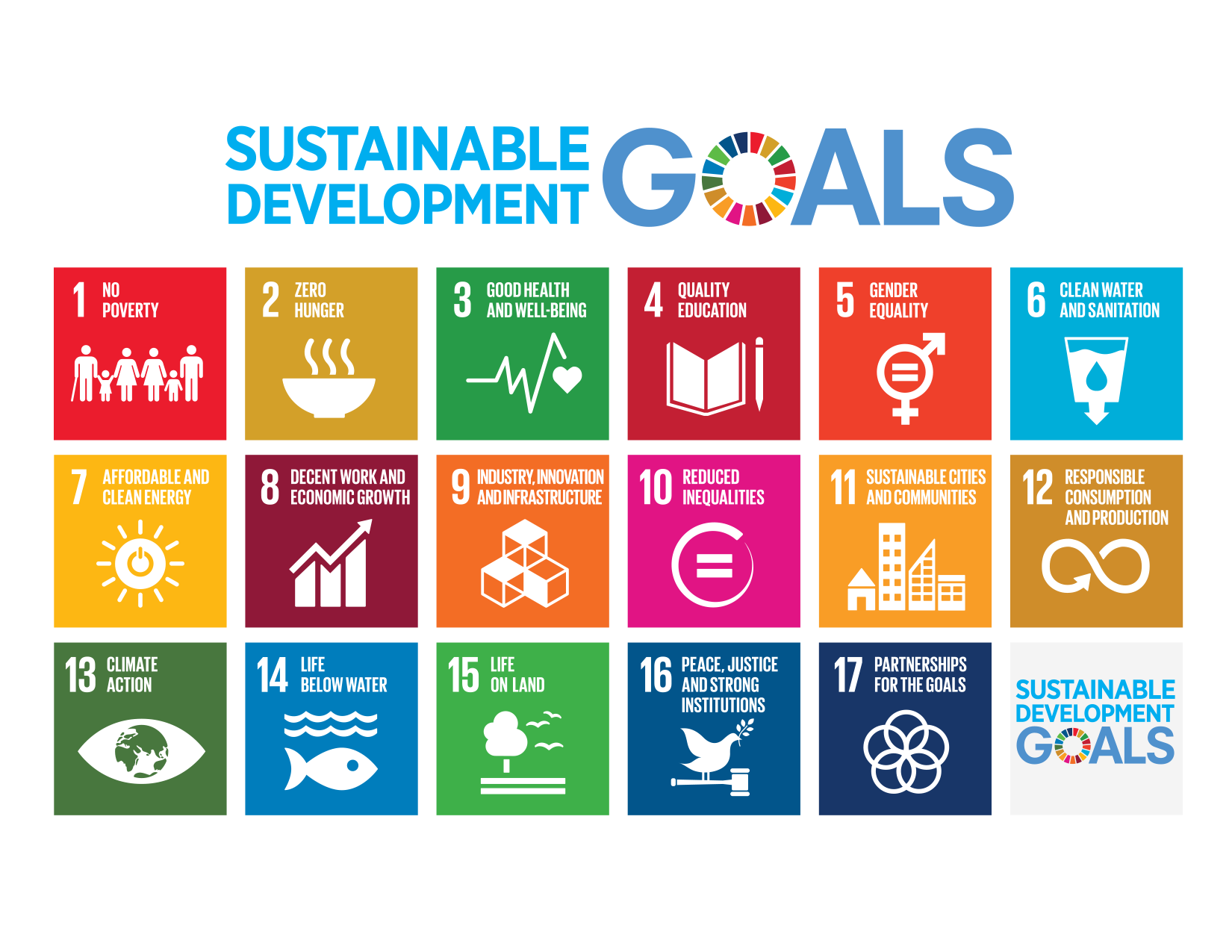 ---
We offer a range of services for impact finance and results based finance. Please find here our services.
---